Welcome to Troop 1 in Florence, Ky !

CONGRATULATIONS TO OUR NEWEST EAGLE SCOUT:
Cullen Sefranek
May 13, 2017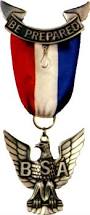 PHILMONT SHAKEDOWN
Troop 1 Story and History - click here.
TROOP 1 FACEBOOK SITE updated 05-21-15
PATRIOT'S POINT 2014
South Carolina Rest Area
Memorial Day Cemetery Flags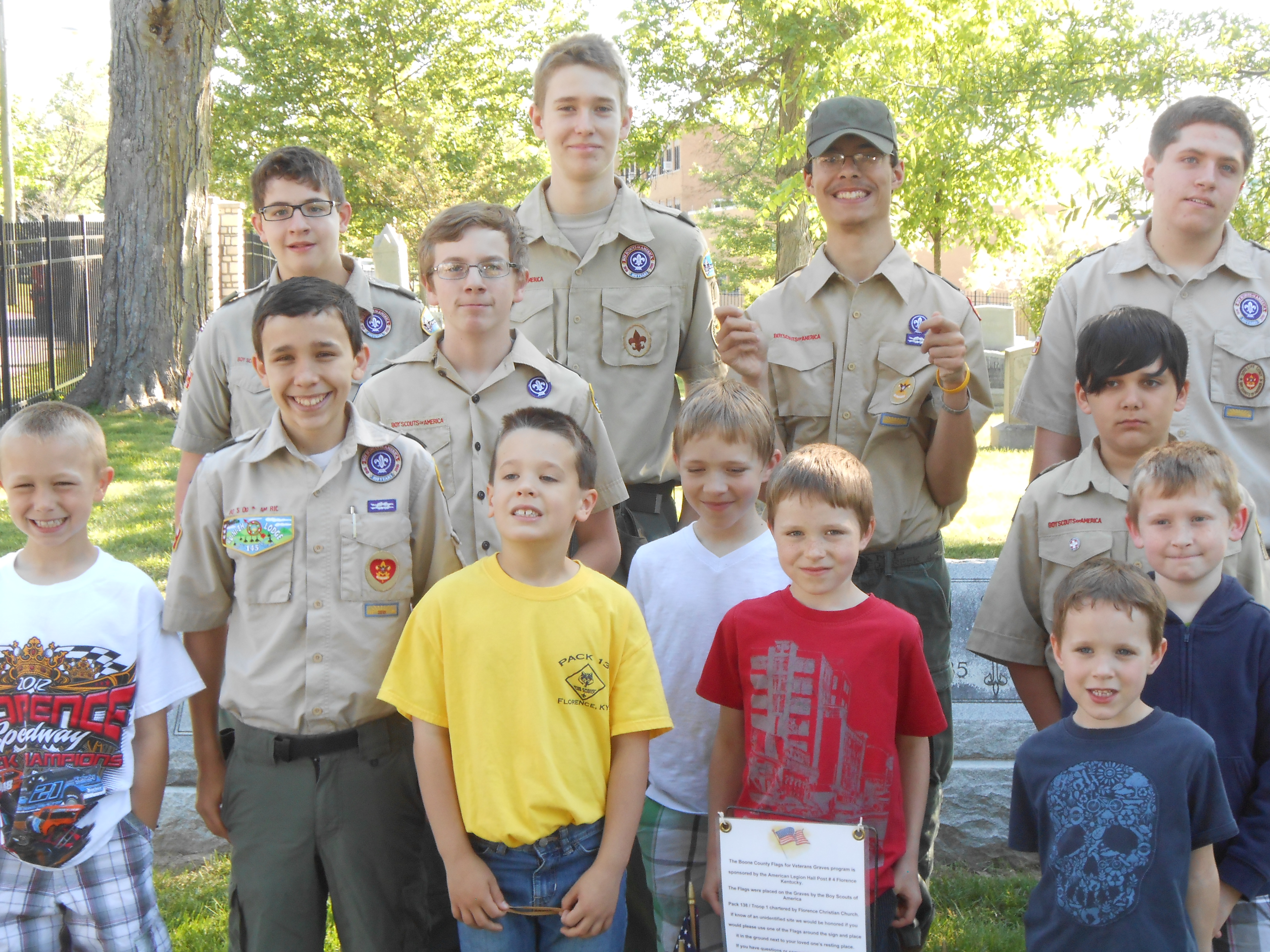 THANKSGIVING 2012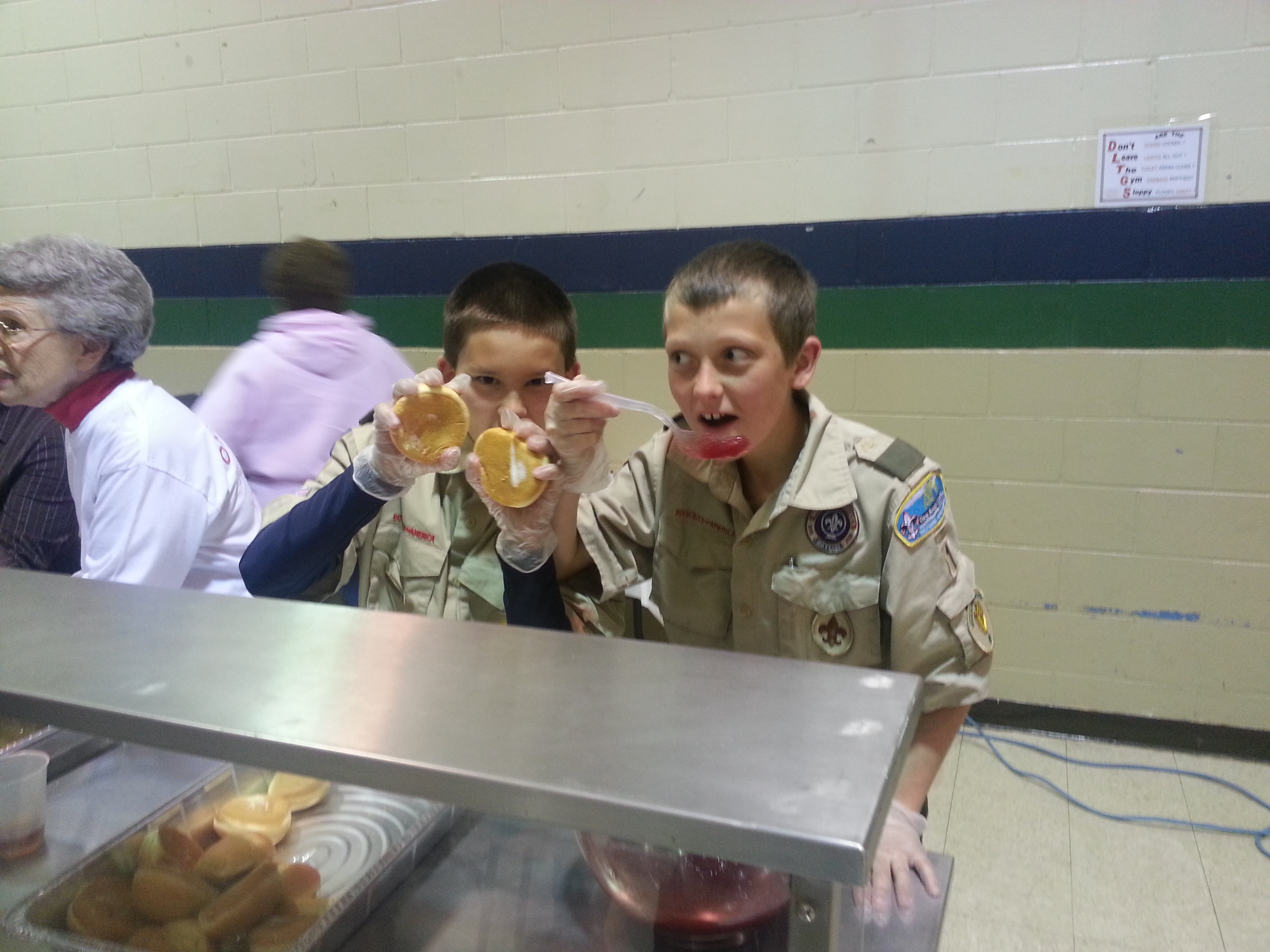 AIRPORT FLAGS - NOV. 2012
Perryville Battlefield - Ocotober 2012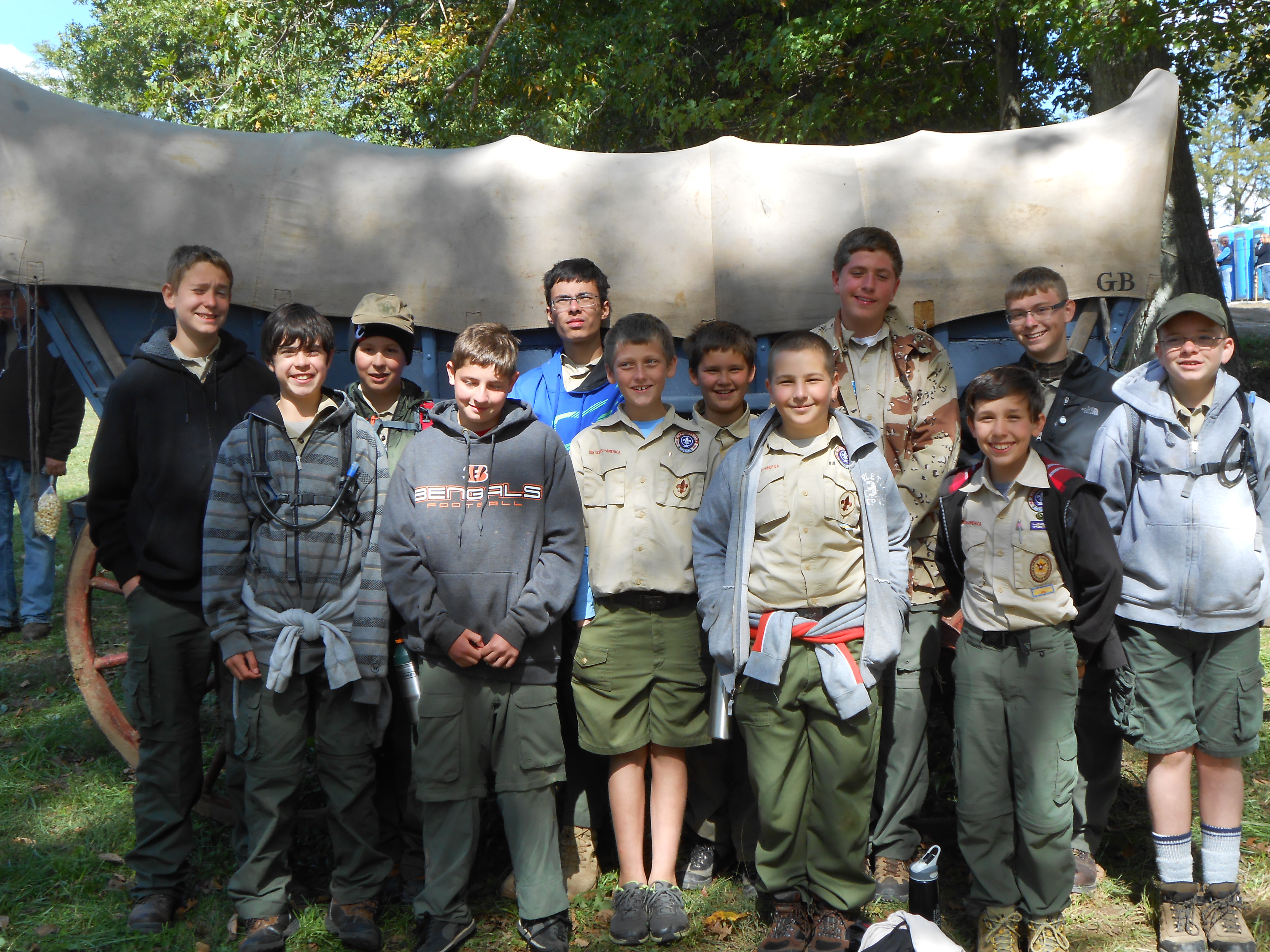 Preparing for Battle!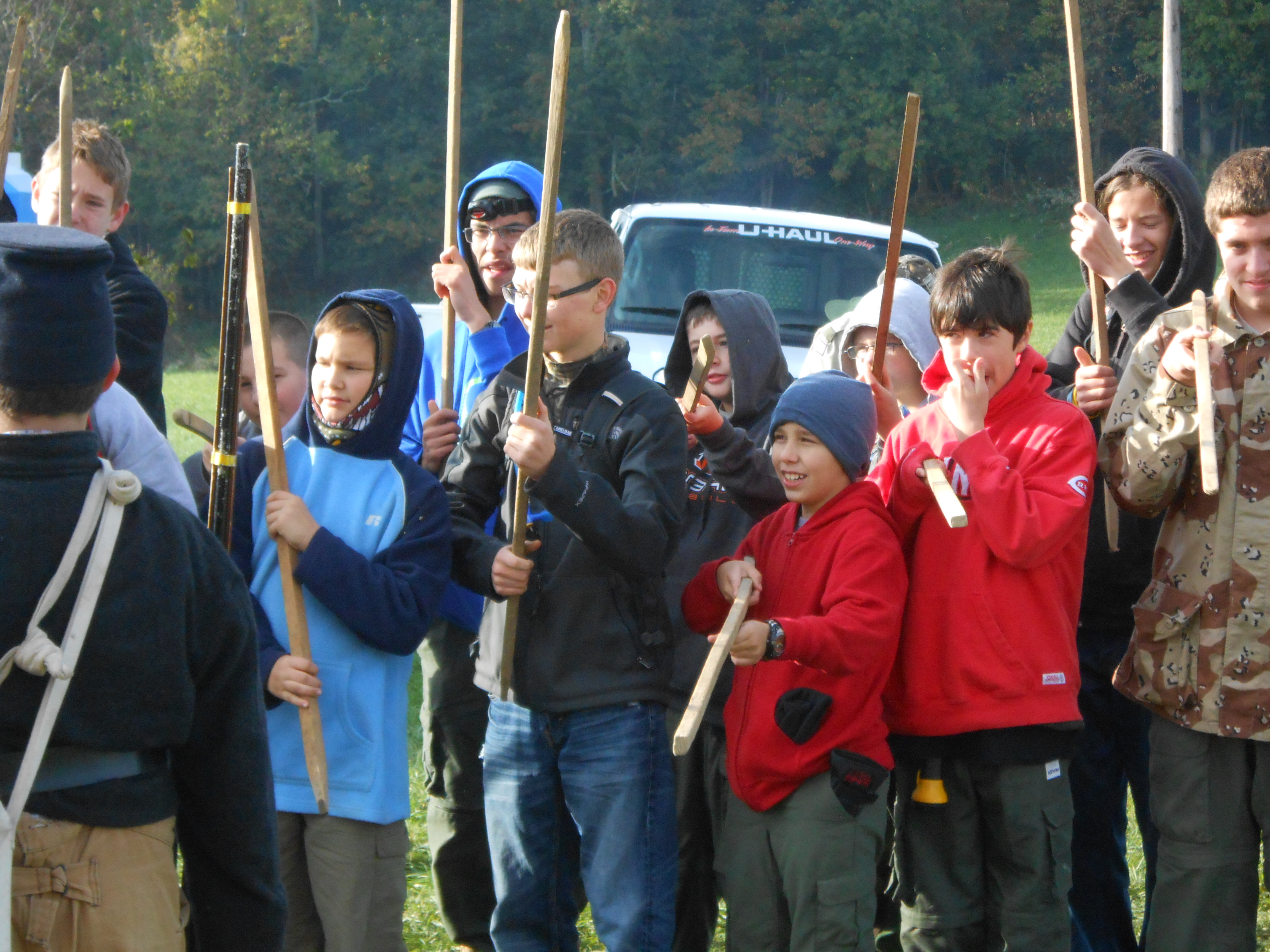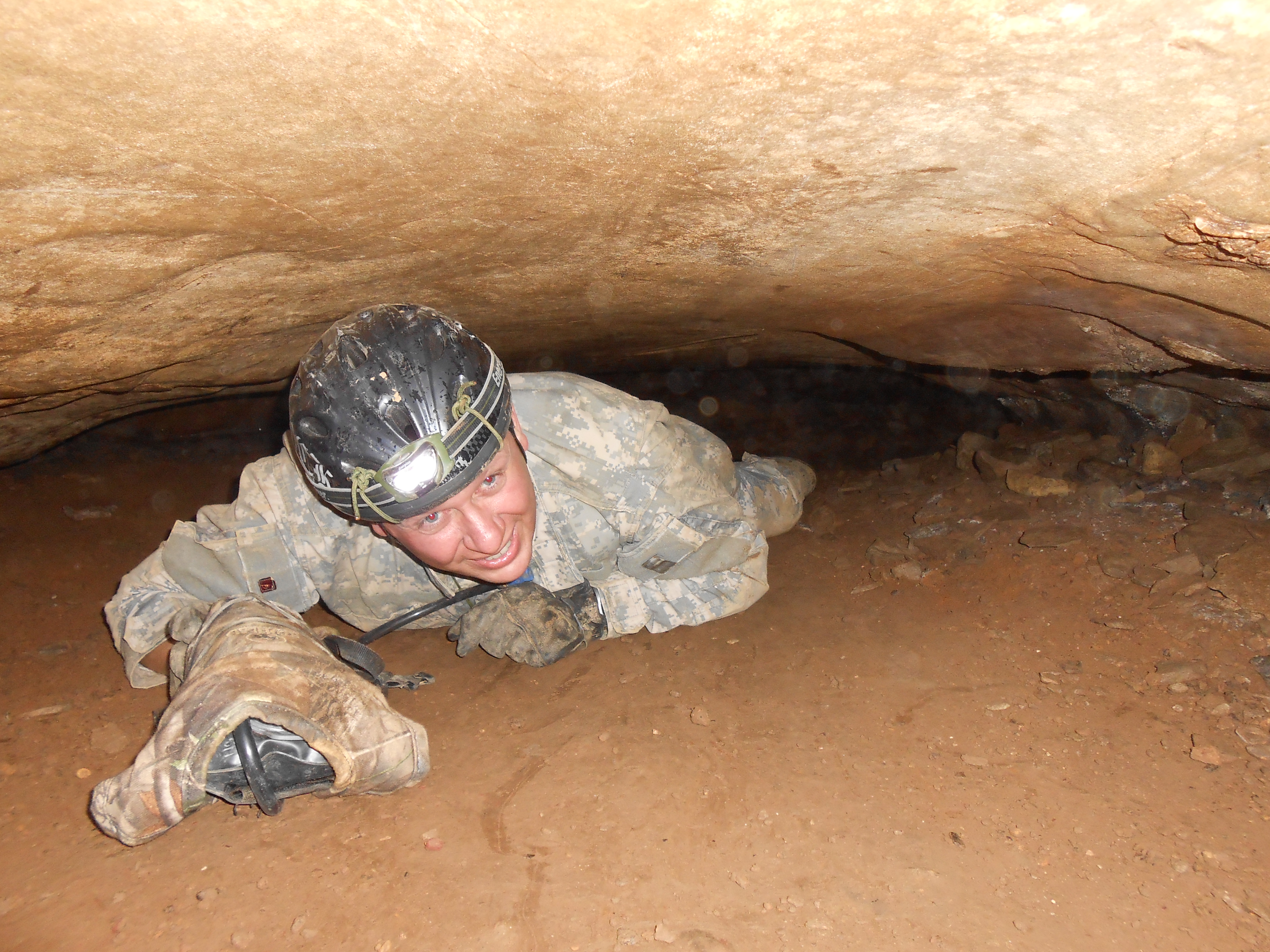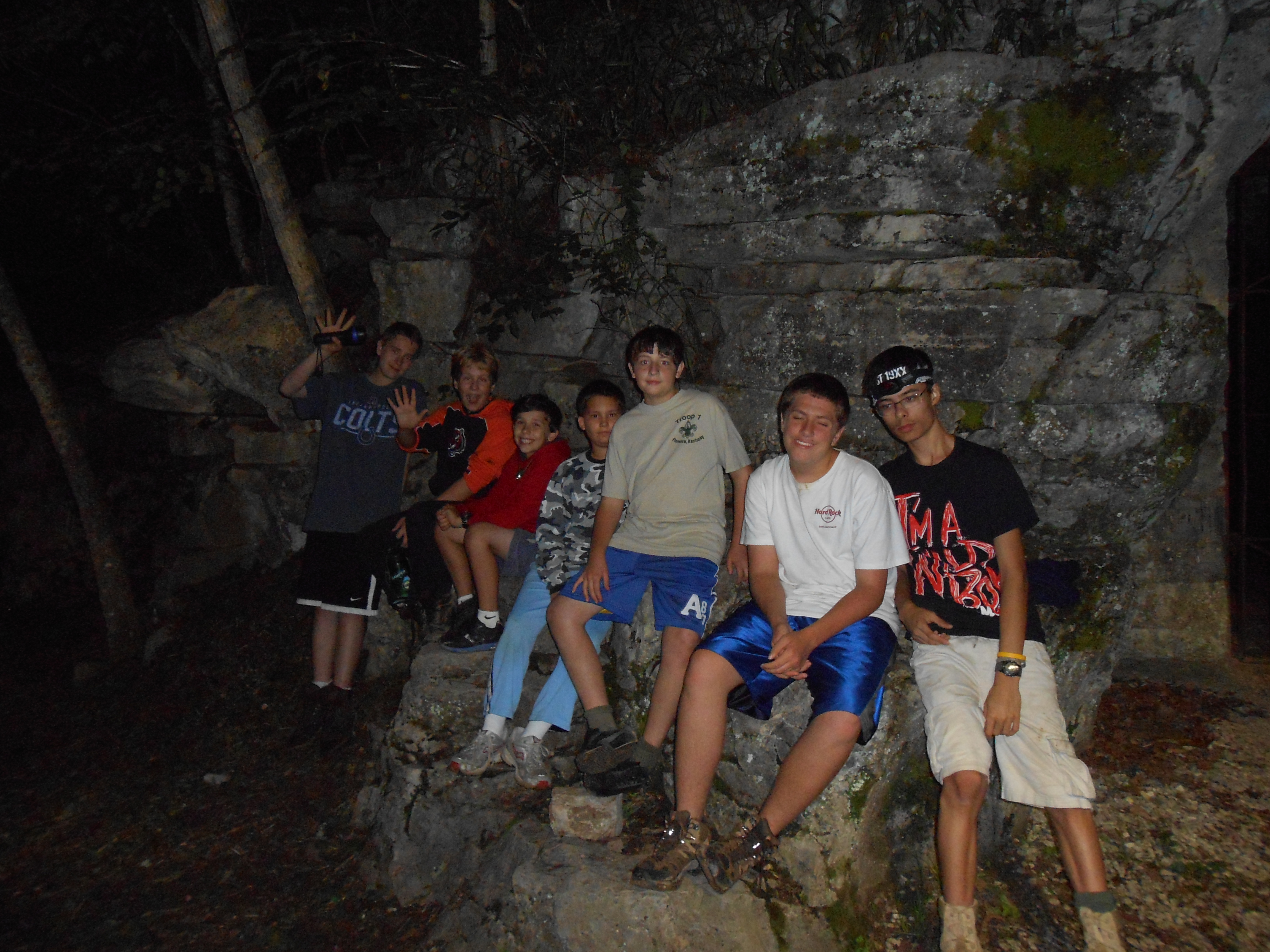 More pictures - from Mr. Harper (click the alternate link if it does not go)
This looks like a Saturday Evening Post cover!!!!
I was amazed by this photo. Thanks Lois!
KY Down Under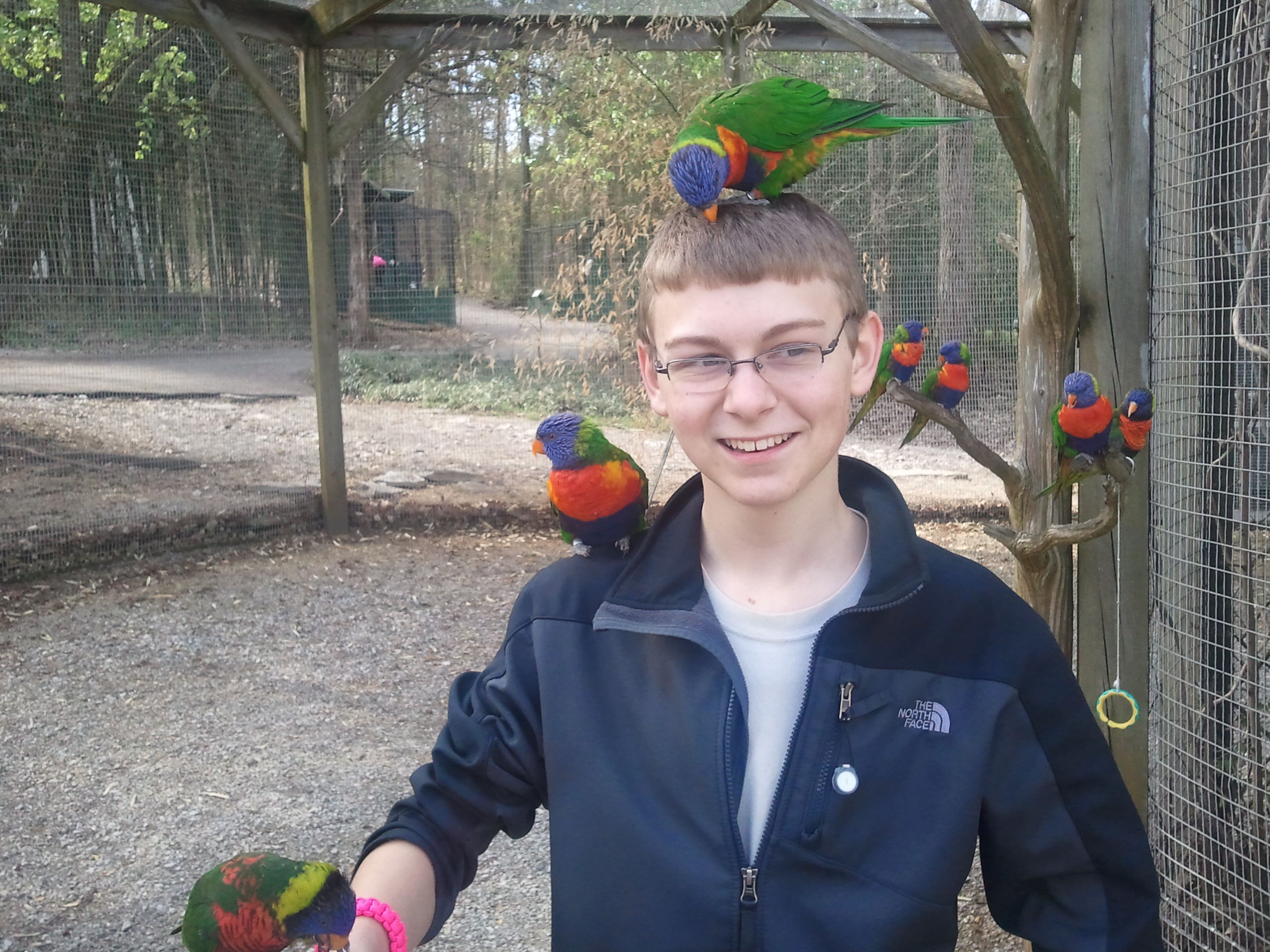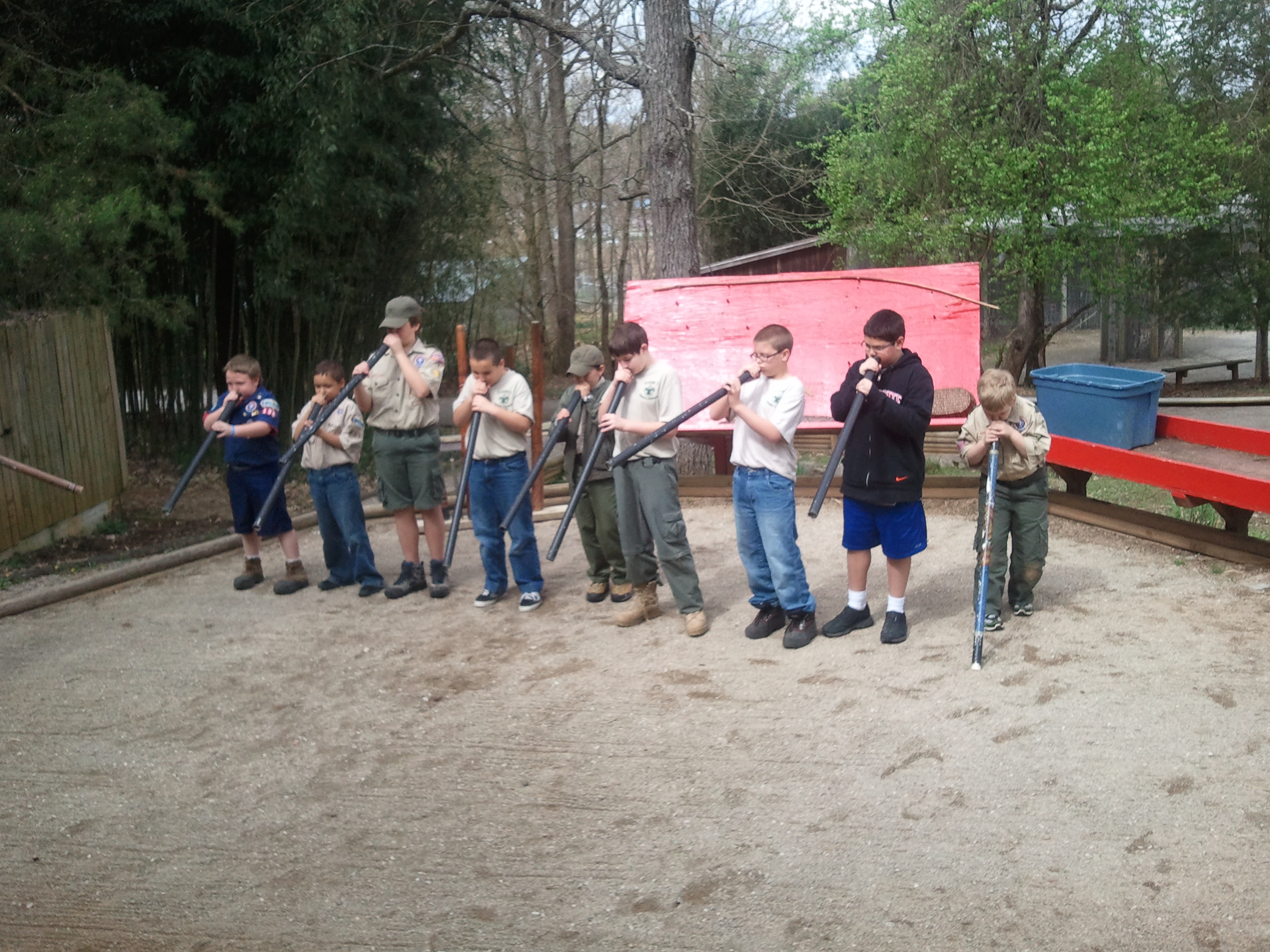 Fort Knox Fire Station - February 2012
Winter Camporee - January 2012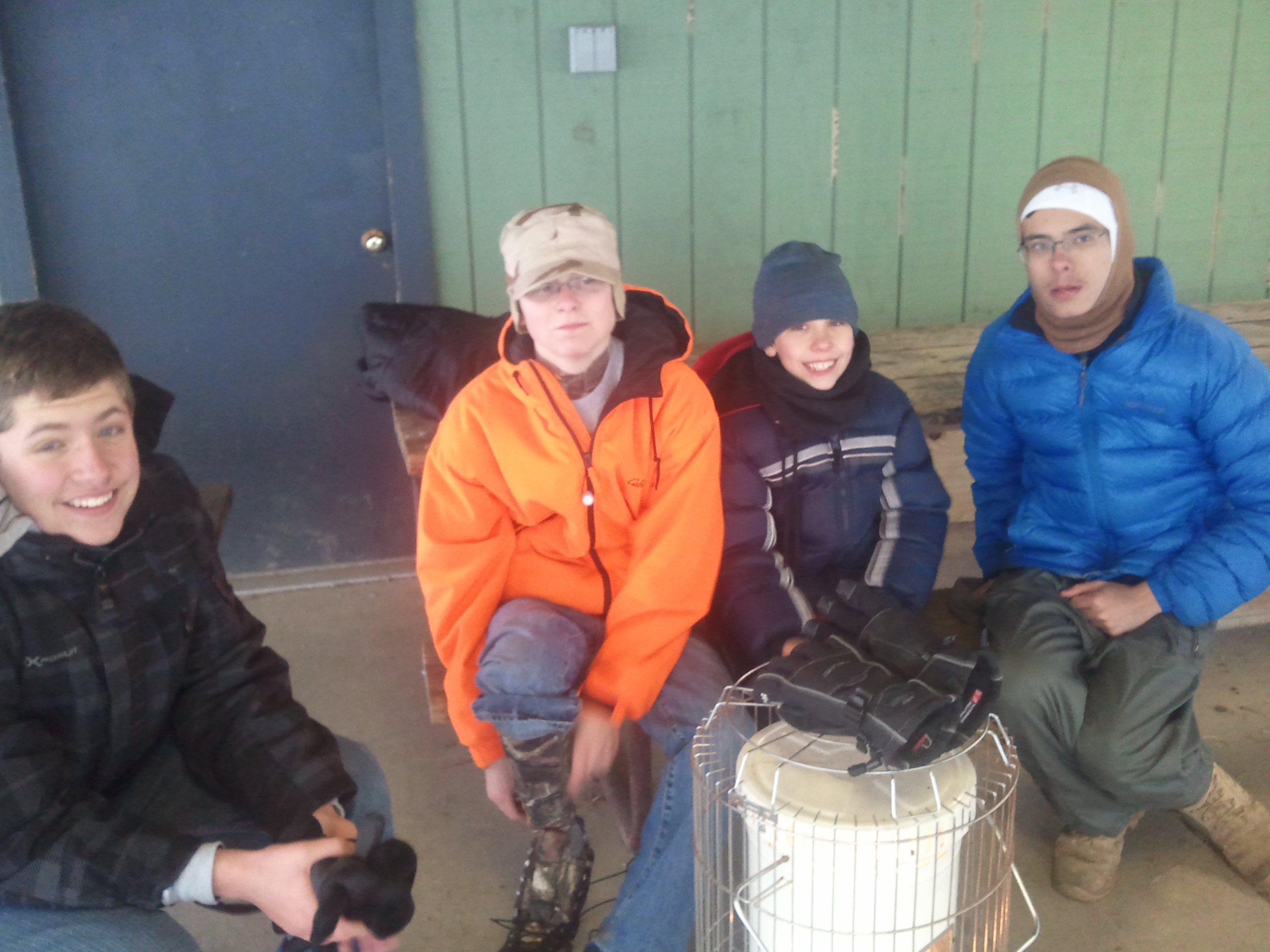 Bike Campout - September 2011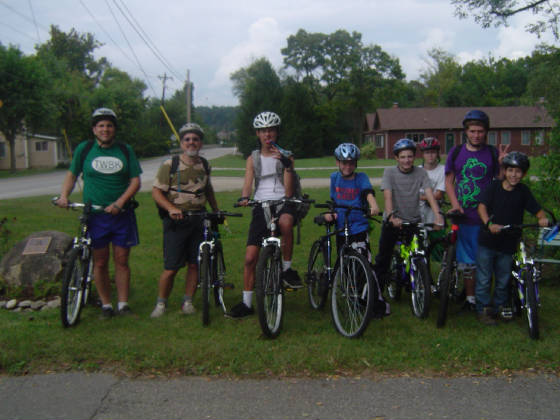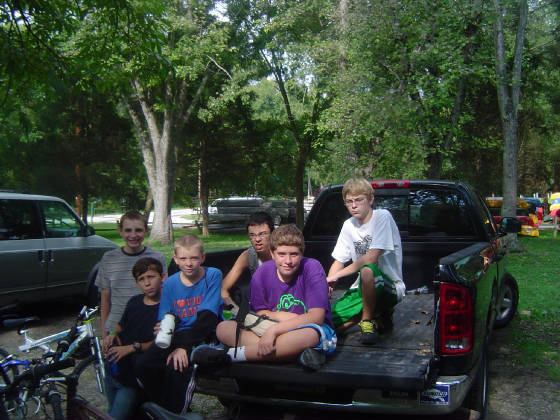 Andrew Murton Eagle Court of Honor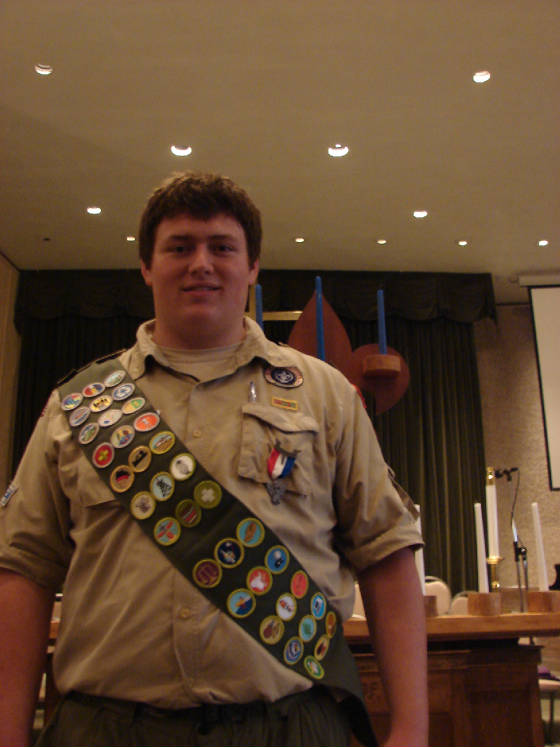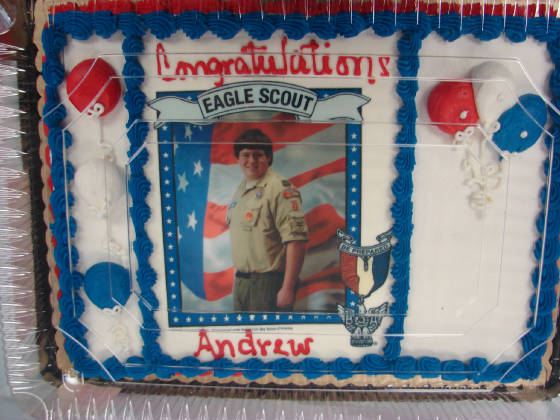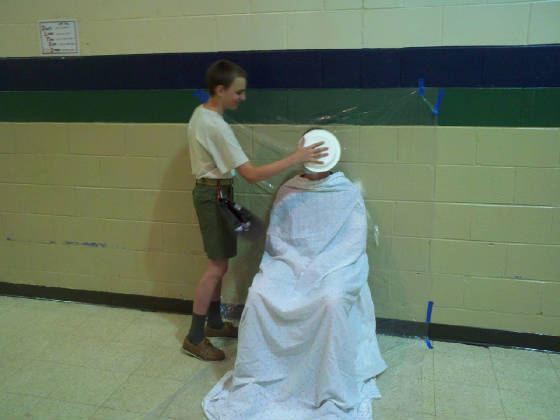 Gary smashes a pie into Mr. Iott's face!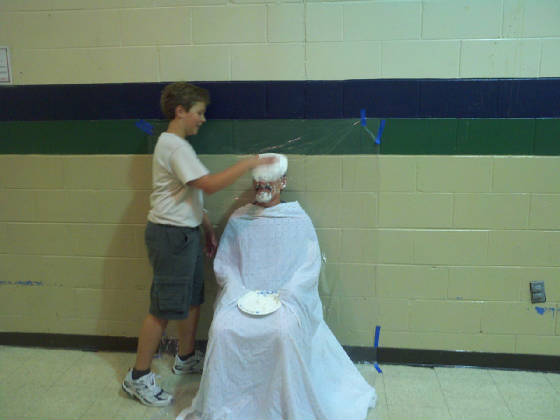 Jake drops a pie on Mr. Iott's head!
Troop 1 at Great Saltpetre Cave - August 2011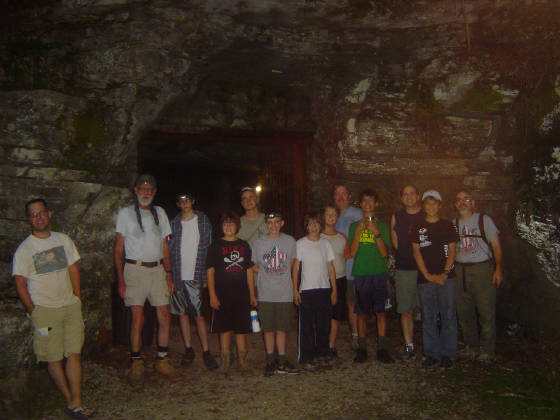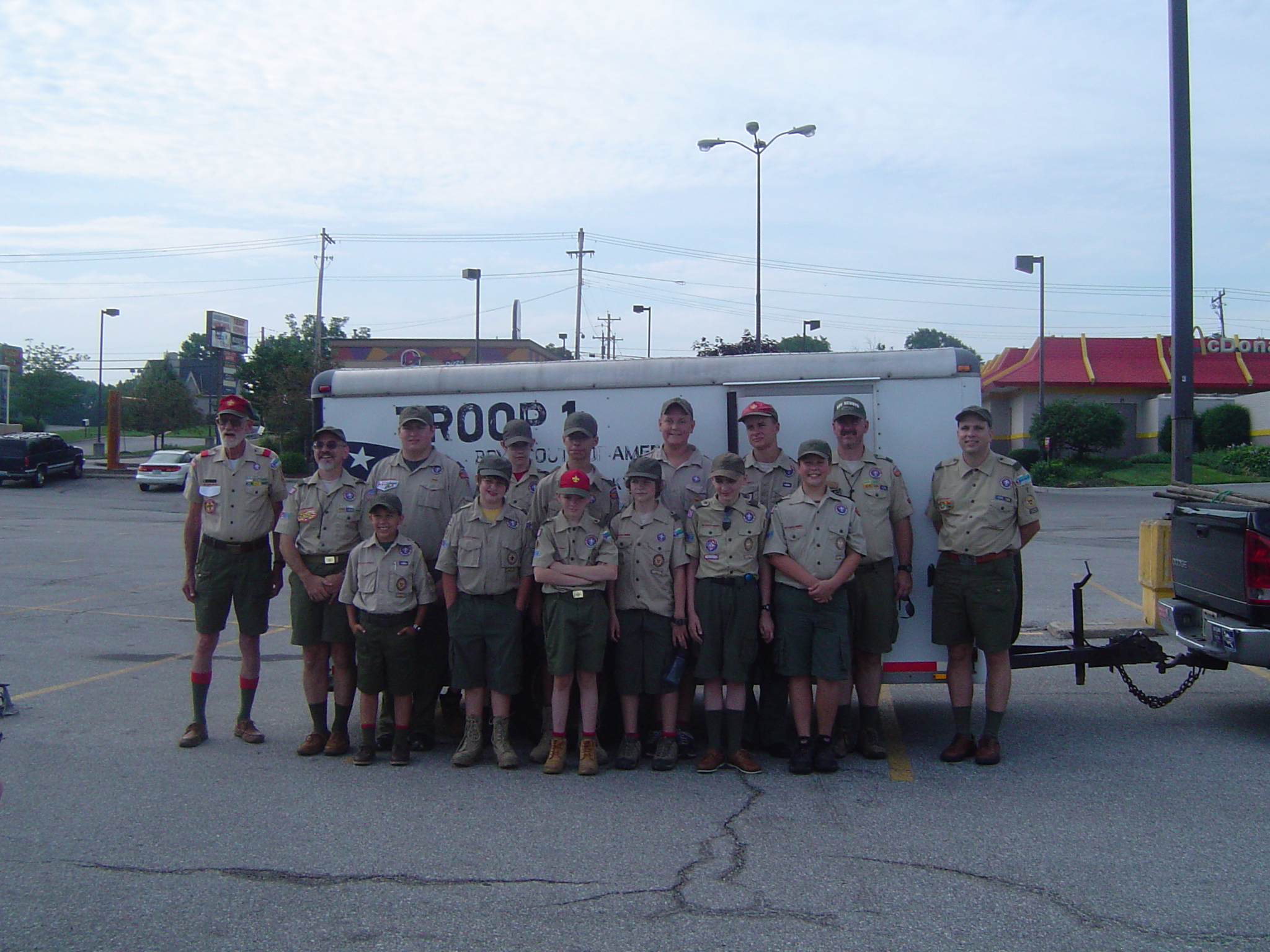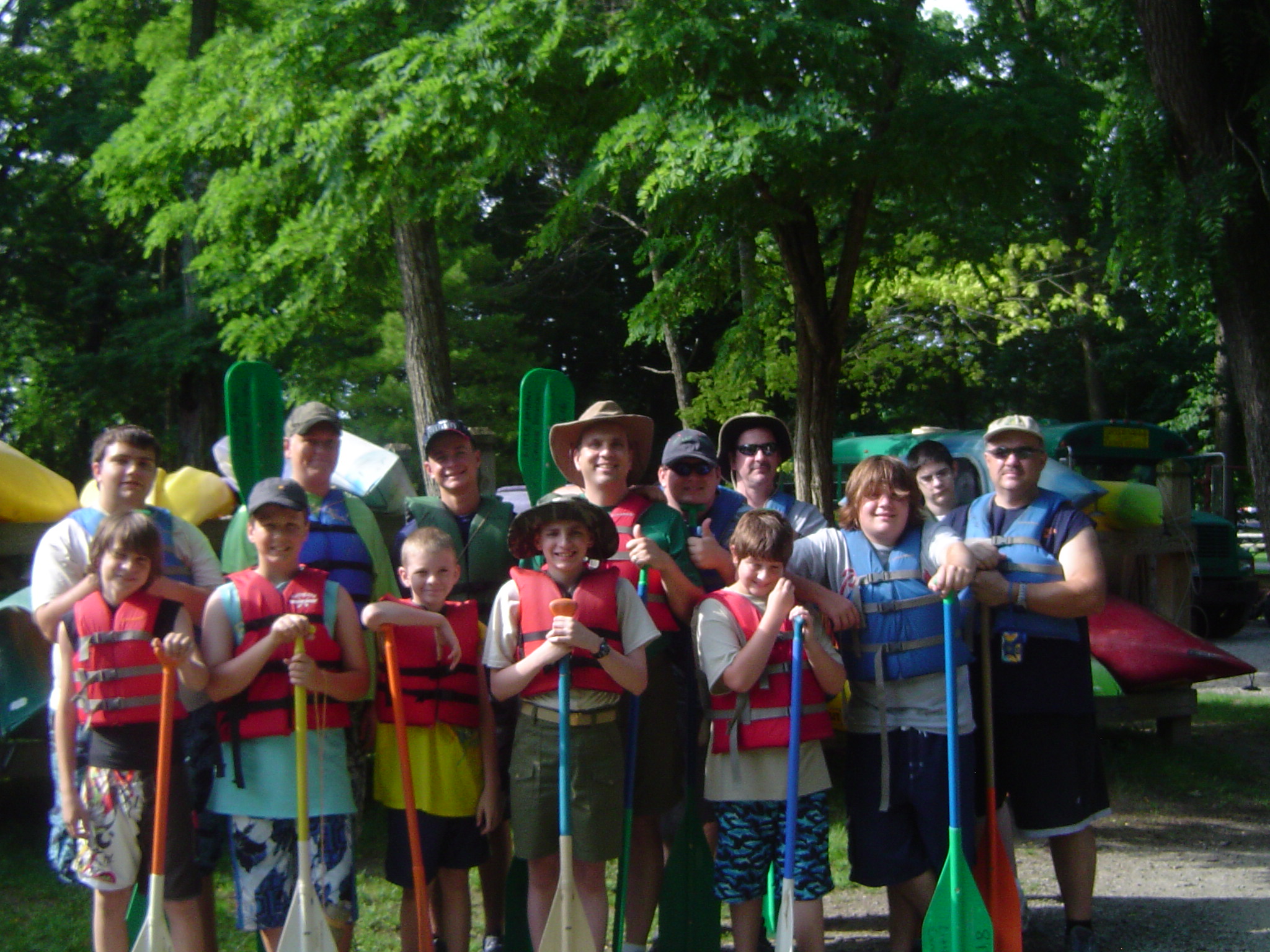 Brennen showing off the first fish of the weekend!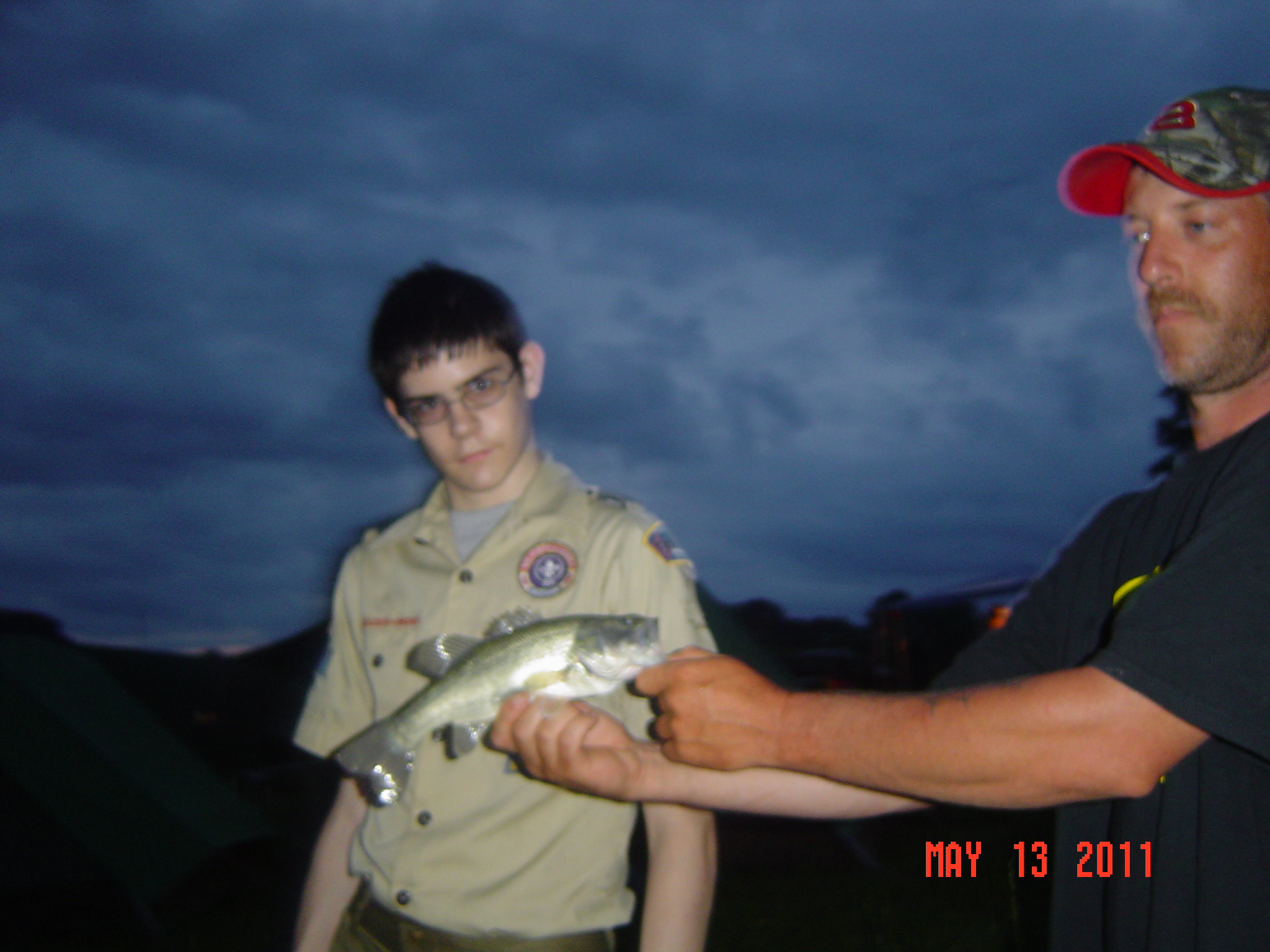 Mr. Deadmond watching the Dutch Ovens.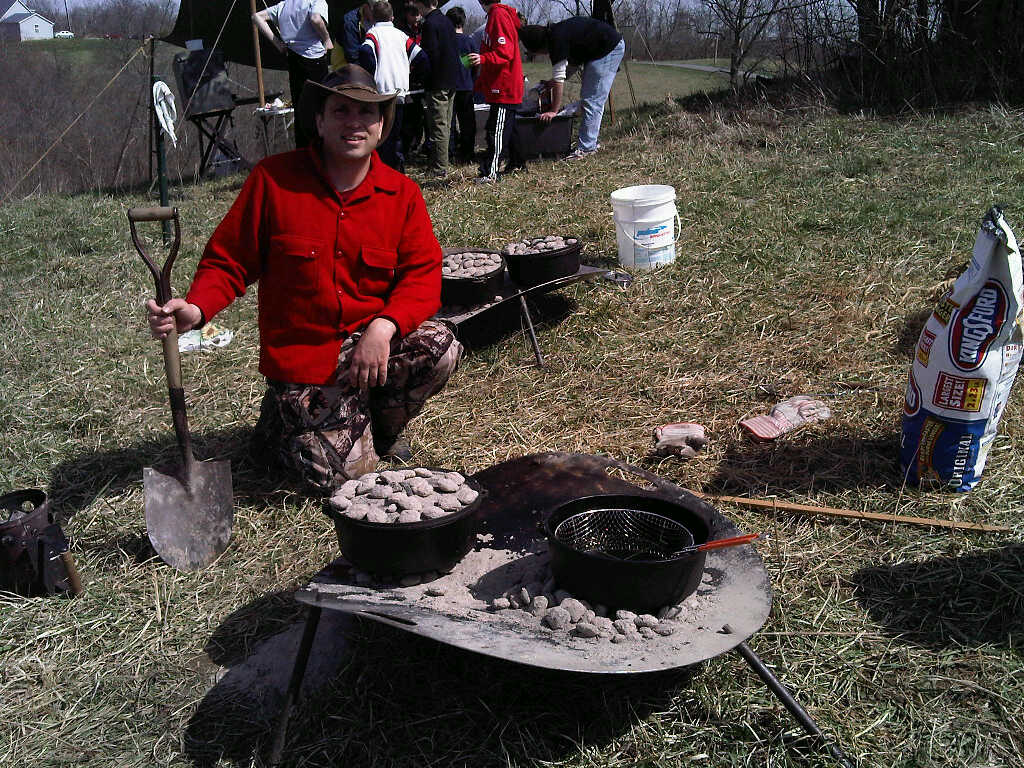 Fire Station - Fort Knox 2011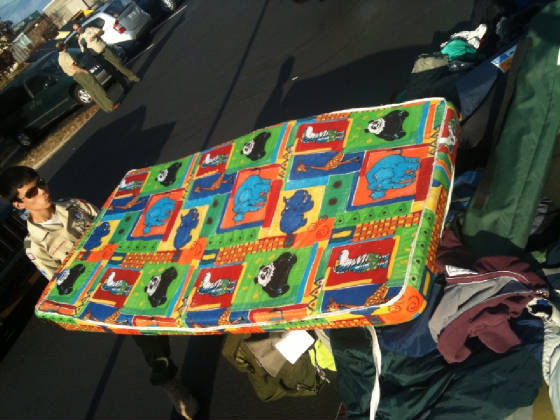 Mr. Deadmond needed to make sure he was comfortable!
Boone County Recorder - October 21, 2010 - Camp Michaels
Boone County Recorder - 10/21/10 - page 26.
Florence Recorder On-Line August 19th, 2010 Edition - Go To Pages 21 and 22.
Florence Recorder On-Line June 17th, 2010 Edition - Go to Page 16
Florence Recorder On-Line June 10, 2010 Edition - Go to Page 17
Florence Recorder On-Line June 3rd, 2010 Edition - Go to Page 18
Direct Link to the Florence Recorder On-line - Updated 05-27-10 Edition
Check out Troop 1 Scouts from 1966!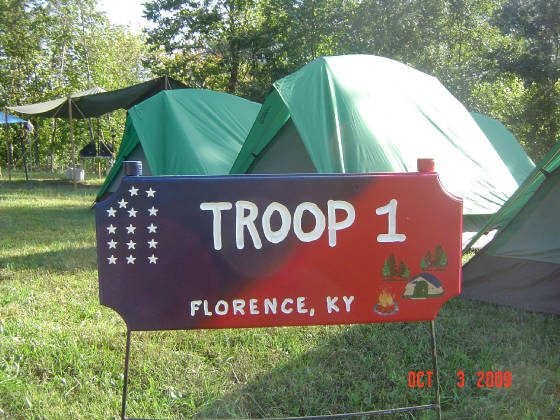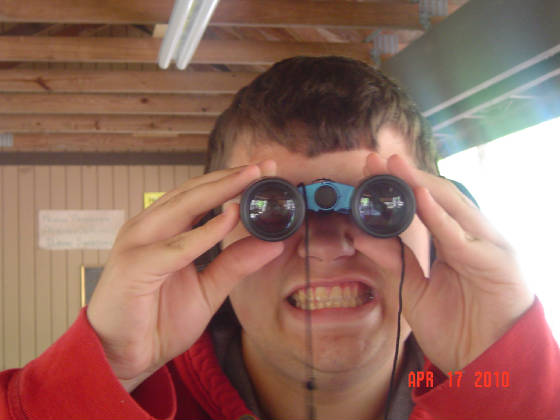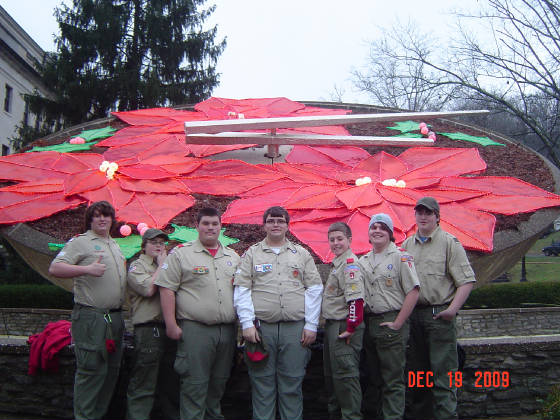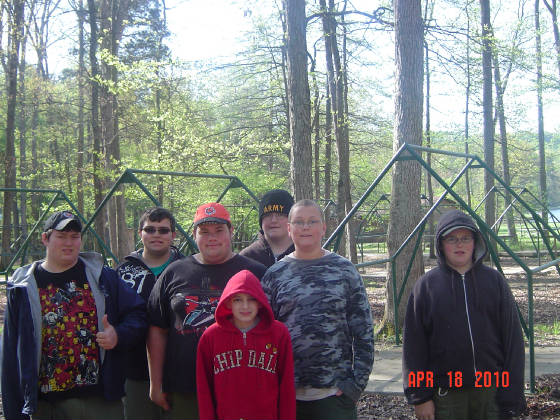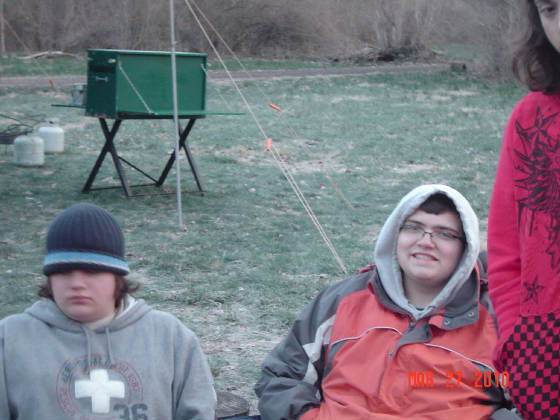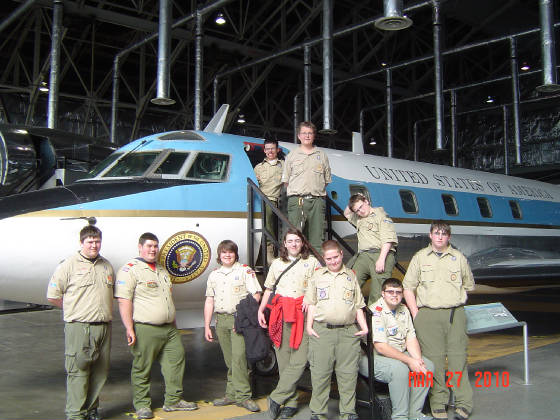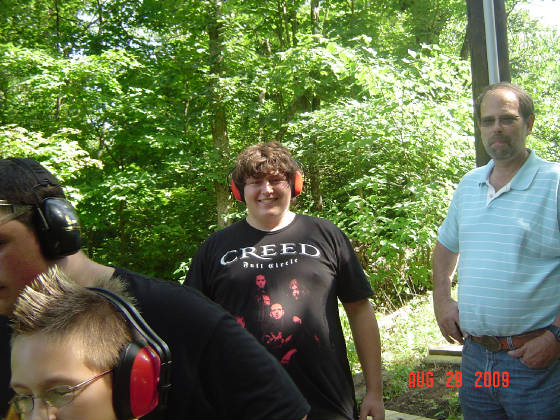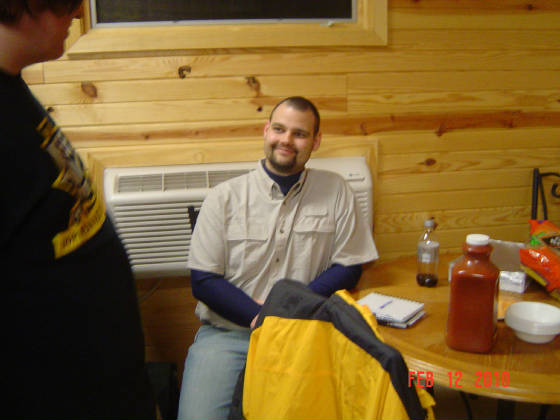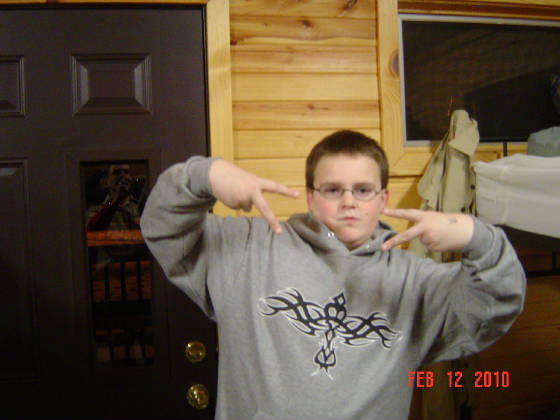 2008 Thanksgiving Dinner at FCC
6 Turkeys in 1 Place!
Cave Trip - August 2008
The Gang outisde Pine Hill Cave - A "slightly damp" cave!
Summer Camp 2008 - Camp Berry
Backpacking - August 2007
Mr. Sexton, Dustin, Nick, Mr. Whalen, Bradley
Boy Scout Troop 1 meets every Tuesday night from 7:00 p.m. to 8:30 p.m. in the Activity Center at Florence Christian Church at the corner of US25 and Main Street in Florence, KY.
All Boys between the ages of 11 - 17 are invited to come check us out - NO PRIOR SCOUTING EXPERIENCE IS REQUIRED!